Contact Us
| | |
| --- | --- |
| Three ways to get answers FAST ... | |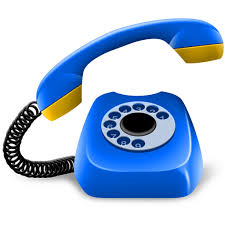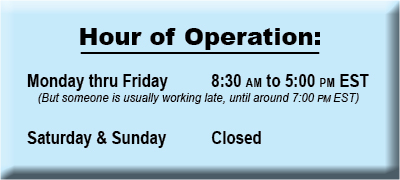 Phone: 800-231-0521
then dial extension ...
ext. 0 (zero) for Customer Service
ext. 211 for Credit or Shipping
--------------------------------
ext. 223 for Andrew
ext. 211 for Debbie
ext. 206 for Nelly
ext. 221 for Carmen
ext. 224 for Beth
ext. 210 for Marcy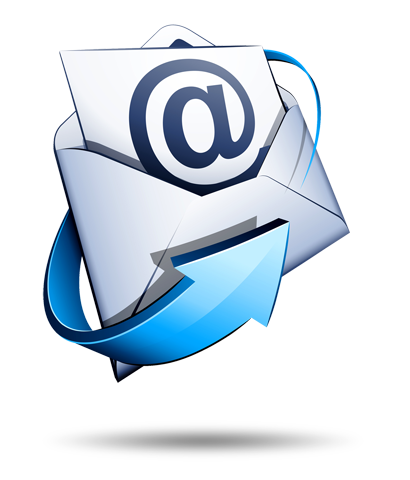 We answer most emails within a few minutes. Really!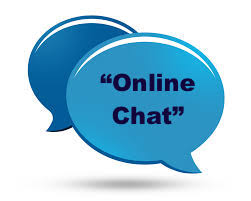 An alternative for those who don't want to call or email.
Street Address:
48 Hr Books Inc.
2249 14th St. SW
Akron OH 44314
And if you have to use that 1980's era technology,
the Fax machine,
our fax number is 330-440-0988.
And don't forget to download our
FREE Book Templates
for use with Microsoft Word, Word Perfect, Open Office, Pages or just about any other popular word processing program.
Help Wanted!
We're always looking for energetic workers who can help us to change the world, one author at a time. If that's you, we encourage you to download our
Job Application
. Simply fill it out and email it back to us along with a copy of your resume.