Custom Planners and Guided Journals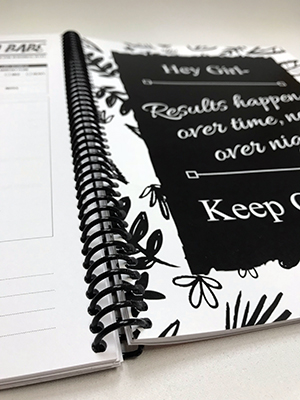 If you have an idea for a custom planner or guided journal and are motivated to create one for sharing, selling, or personal use, the options are endless.
Guided journals usually include prompts, snippets of information, activities and more to help participants achieve goals and think creatively. They can track food, fitness, finances, emotions, health and more.
Part functional daily planner and part tool for mapping and meeting goals, guided planners also can include illustrations, quotes and other motivational methods.
Some custom planners are simply a calendar with areas for personal notations or include illustrations.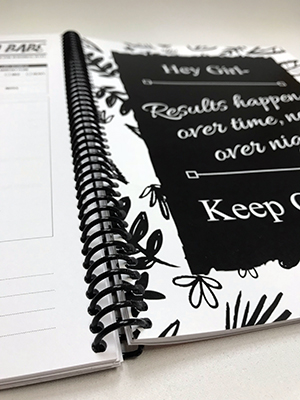 With custom planner design, you can decide what works for you and share with others.