Printing a Hardcover Book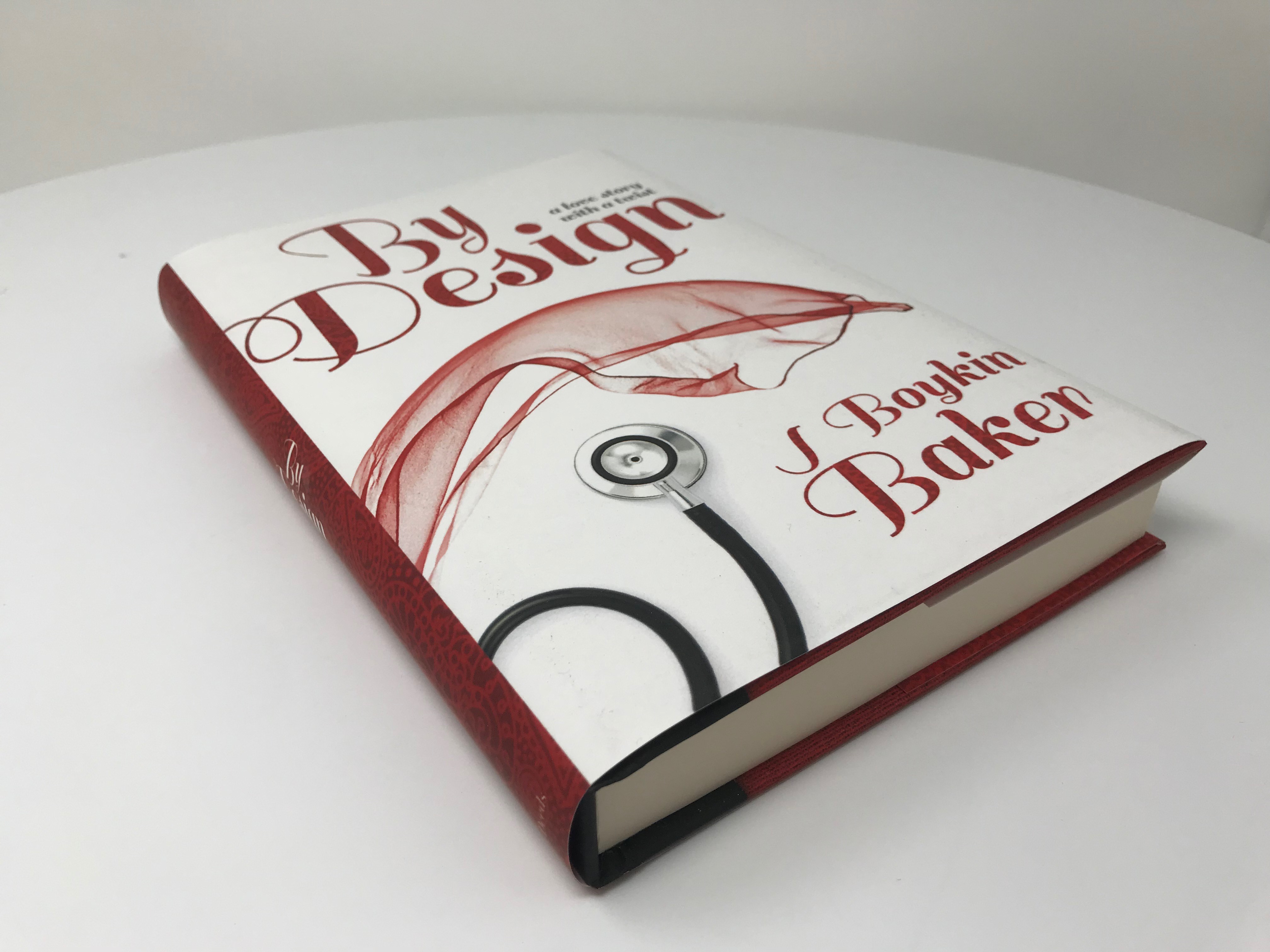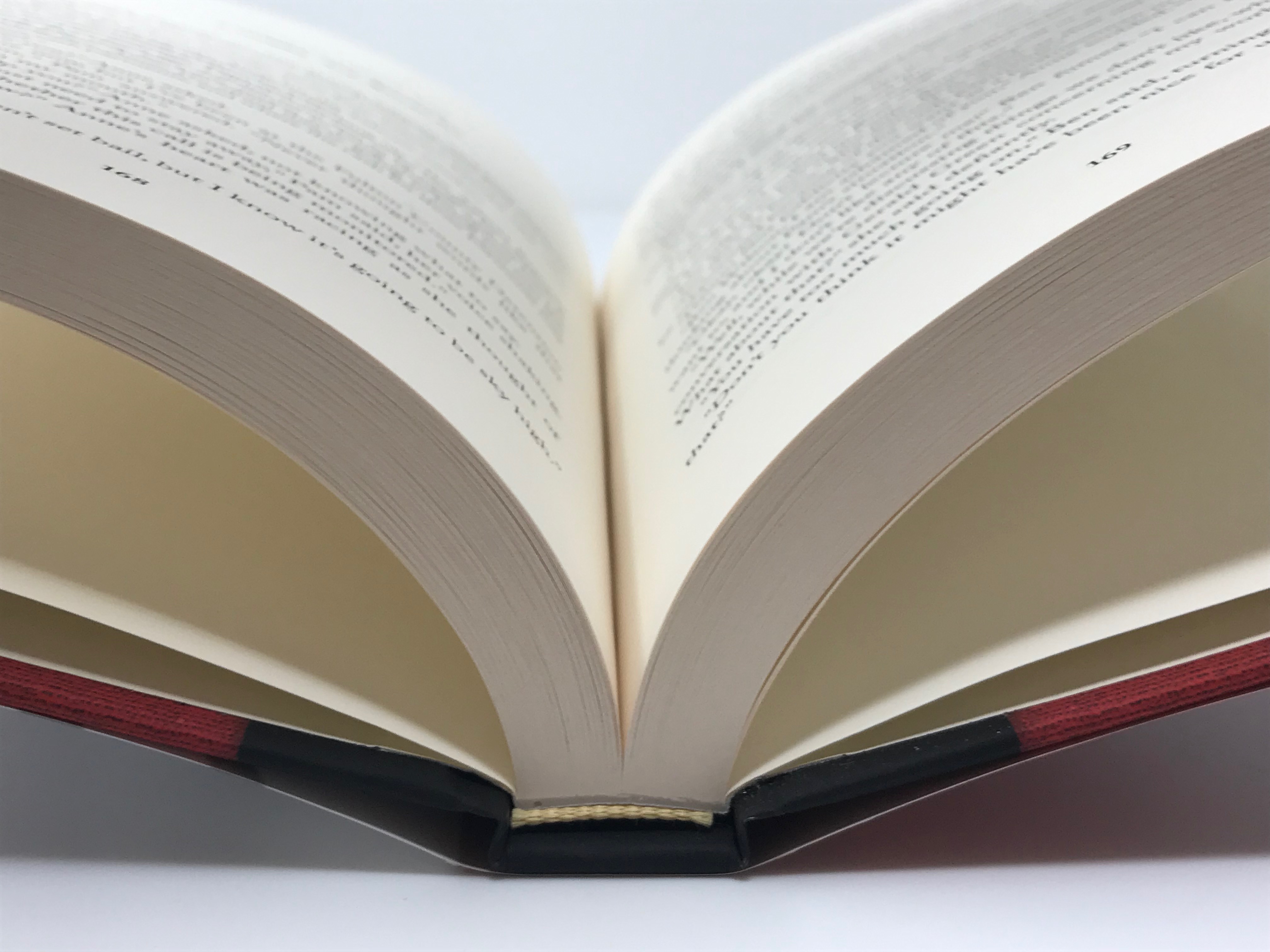 Looking to upgrade to a premium hardcover book? Look no further than 48 Hr Books! We offer many different material options and cover choices to customize your book. Need it quick? That is our specialty! We offer expedited services that can have your book printed in as little as 3 business days. You can rely on our industry-leading customer service to help you through every step of your order.
How is a hardcover book different?
When you need something a little bit more substantial than your typical paperback, consider upgrading to hardcover! Our hardcover books are bound using strong PUR glue -- and with the heavier covers, these durable books will be around for you to enjoy for many years to come. This binding type is great for family history books, directories, yearbooks, photo/art books or special limited editions of existing paperbacks.
What options should I choose for my hardcover book?
We have many different material types and specialty options available to make your hardcover book project truly stand out from the crowd. You can choose to design your ideal printed cover that is coated in one of our laminates (gloss or silk/matte finish). Or opt for our leather or cloth wrapped covers for a elevated look and feel. We even offer dust jackets!
With so many options to chose from, we know it may be overwhelming. That is why our customer service staff is always available during business hours to answer any questions you may have, even before you place a order! We are committed to working with you to make your hardcover book dream's a reality!
Why should I choose 48 Hr Books to print my hardcover book?
48 Hr books produces hardcover books in just 5 business days, making us one of the fastest hardcover book printers in the world. We match that amazing speed with extremely high quality products and out-of-this-world customer service. Here are some more reasons to choose 48 Hr Books:
FREE HELP - we answer our phones and respond to emails within minutes during normal business hours. We won't try to "upsell" you with options you don't need -- we'll even make recommendations that can save you time and money!
FAST TURNAROUND - our standard production time for hardcover books is just 5 days.
CUSTOM PRINTING & BINDING - we can accommodate almost any custom trim size.
EXCLUSIVE OPTIONS - check out our Diamond 3D Foil, Diamond 3D Smart Textures, and Diamond 3D Clear. On top of that, we offer cloth or leather covers, dust jackets, and custom hot foil stamping.
From memoirs to prayer books, our expert customer service, prepress, and production team members are prepared to get your hardcover book printed fast without sacrificing quality!
---