We've all heard the phrase, "don't judge a book by its cover." Unfortunately, when it comes to selling books, these are not words to live by. When you go into a bookstore, what's the first thing you do when you grab a book off the shelf? You look at the cover, and if it intrigues you enough, you flip it over to read the back-cover blurb. In self-publishing, designing an effective book cover is key.
Now more than ever, it's important to put time and thought into the execution of your book cover. In a competitive market, it's necessary to stand out and create an identity through not only your words, but the quality of your product. An enticing cover can be the best marketing tool you have to sell your books. Your book cover should communicate to potential readers that something truly special awaits inside. How can you do this? Create a book cover that grabs their attention, effortlessly. One way you can do this is with special cover treatments like our Diamond 3D Printing.
*New to cover design? In addition to researching book design trends, we recommend going to the bookstore and looking around. Pay attention to the covers that catch your eye and make notes of what they have in common and what design elements you like! This will help inform your design aesthetic.
Diamond 3D Printing
Our Diamond 3D covers highlight a couple of elements on your cover to make them pop! Diamond 3D itself is a raised coating that accentuates the printed colors beneath it. We have it available in three options:

Diamond 3D Clear is a clear, raised coating that is printed on top of your artwork to give it a high-gloss raised "3D" effect that you can see and feel!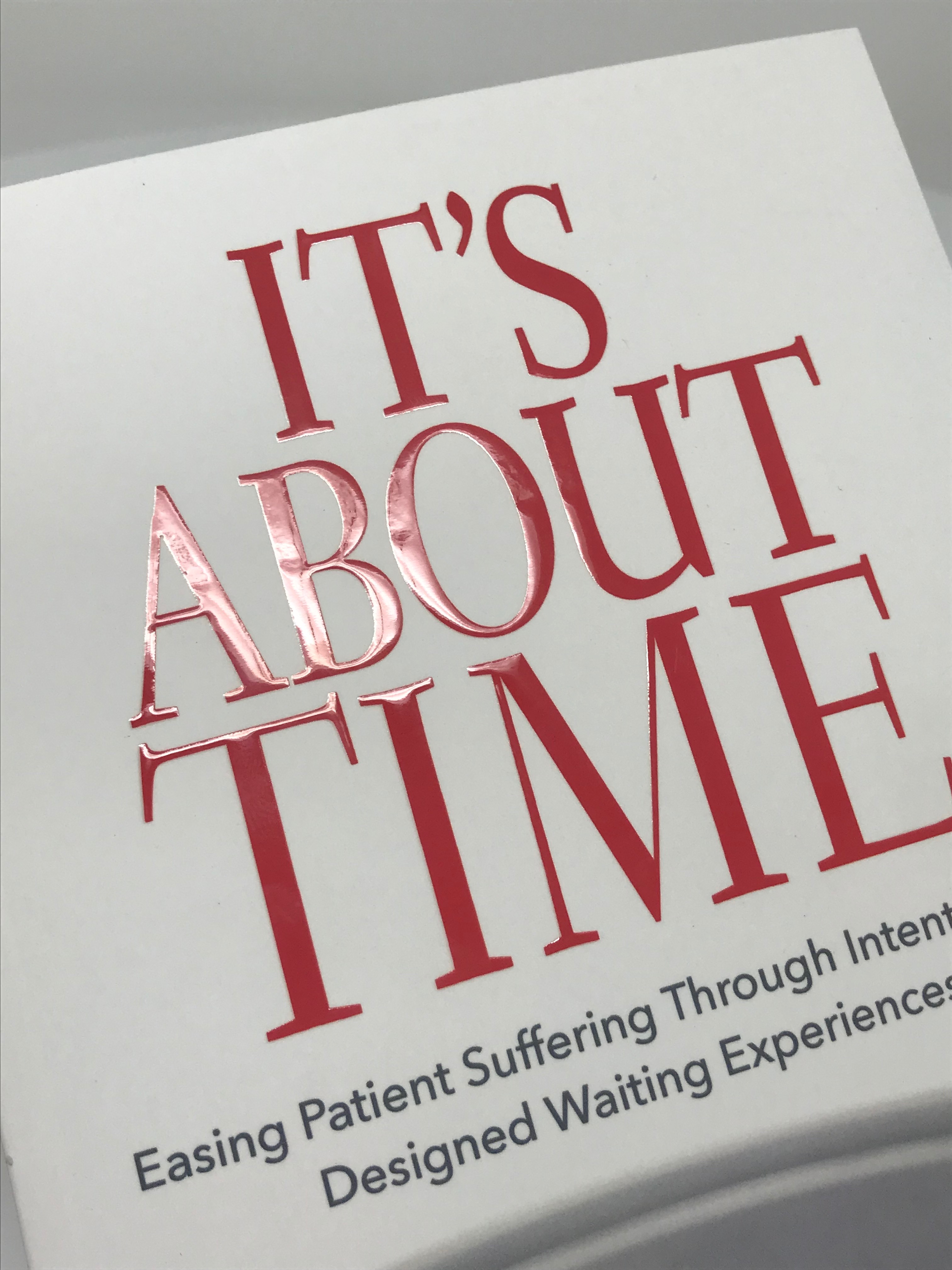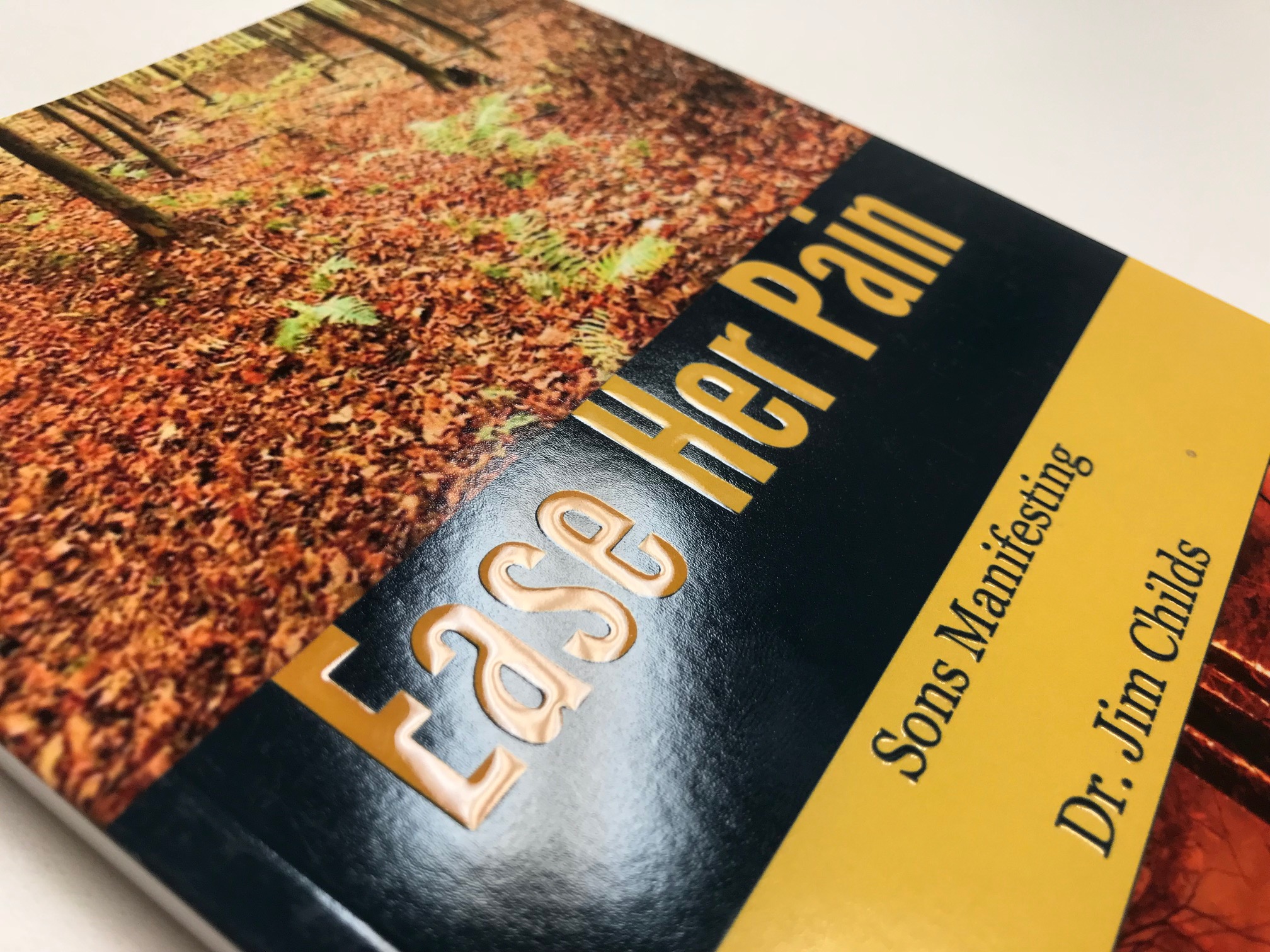 Diamond 3D Foil is a raised metallic foil coating that can be used to highlight elements of your book cover (most often your book title) to really catch the eye.
Currently available in gold, silver, red, or blue.