Self-Publishing an Art Book: Follow These Steps
Are you an artist with a vast portfolio? From visual art to digital art, to photography, self-publishing a book is a great way to showcase your art in one, neat, professional package.
Digital book printing has become a great resource for artists – it lowers costs, the printing is high-quality, and you are able to print large and small quantities.
If you are thinking of self-publishing a book of art, consider following these steps:
Step 1: Compile Your Portfolio
As a professional artist, you may not adhere to one subject matter for your art book, but rather cover multiple subjects. If this is the case, you have to ask yourself some important questions:
· What is my book's focus?
· What artwork do I want to include?
· How do I want to format my book?
A good point to start for selecting from your portfolio is to organize your art into groups: subject, theme, aesthetic, color, and/or composition. Sorting your art this way can help you visualize what stands out and what goes together so you can begin to format your print files accordingly, forming the final product.
Step 2: Conduct Market Research
Once the artwork for your book has officially been selected and you have an aesthetic or theme in mind, you can begin researching your market. Start by answering these questions:
· Who is my audience?
Who do you define as your potential buyers? What are their demographics? What are their other interests?
· Where can my audience be found?
Does your audience live on one social media platform more than another?
· Where does the art book industry stand?
How many art books were published last calendar year? How many were self-published? How much does a standard art book cost? Where were they purchased?
· What time of year should I release my book of art?
Is there a popular time of year to release an art book? Do books sell more during a specific time period or season? Is there a significant date that would coincide with my book's release? Are there other professional artists currently teasing a book release?
Once you have this information, you can start forming a marketing strategy…
Step 3: Create a Marketing Strategy
Research suggests that it's important to have a marketing plan before the book printing process starts. If you tease your book's release long before you plan to print, then you can get a ballpark idea of what sales you expect after your initial release, helping you plan print quantity ahead of time. First month sales add a lot of value to how the book industry views your potential for more profits.
One benefit to self-publishing an art book versus a novel is that you may have access to more opportunities to promote your book than you think. For example, many artists live on Instagram and use it has a platform to showcase their work already, so if you have a built-in social media following, half the battle is gaining exposure. You can promote your art book on your social platforms and website, making it easily accessible to people who are already familiar with your work.
48 Hour Books has marketing tips to help
you form your strategy.
Step 4: Choose Quality Print Options
Art books are dynamic: they can be printed several different ways and are often used as a piece of art themselves – the star of the coffee table! Because of this, you want to make sure you're thoughtful about the print materials you choose to best represent the quality of your art and illustrations.
Quality is key for a polished look and for driving book sales. Here are some print options we've found to be the most common for photo book printing, available at 48 Hour Books:
· Hardcover book printing:
Since many art books are used as coffee table books for display purposes, people are more likely to pick them up and start flipping. Because of this, you want to choose a binding that will last over time, minimizing any wear and tear. Hardcover printing is a popular binding choice for art books for these reasons. If you are looking for a book that is more cost-effective starting out, paperback binding is still a popular option when printing any book.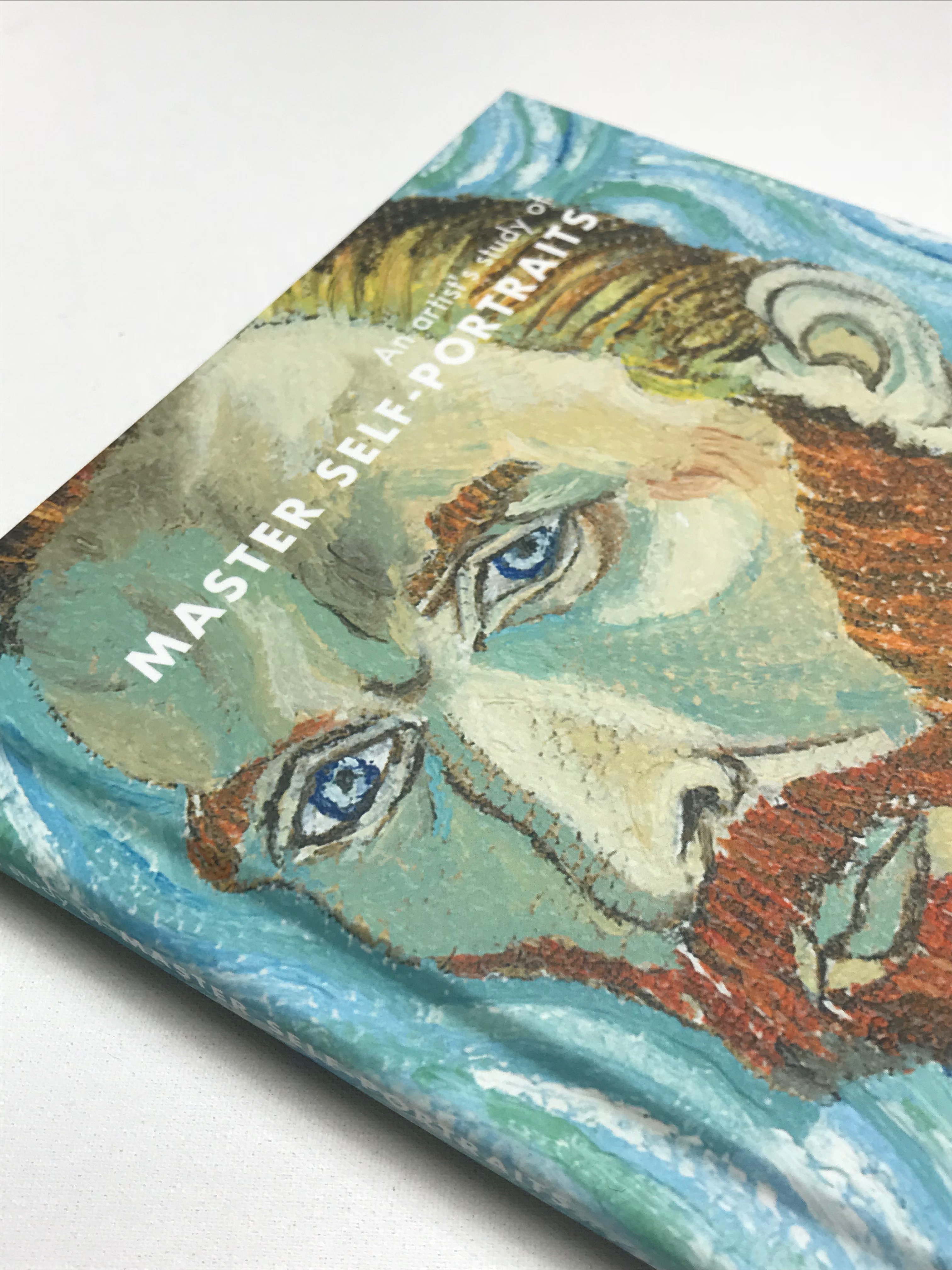 (Silk/Matte Laminate cover - Hardcover binding)
· Upgraded paper options:
For printed artwork, whether it started in a digital format or has been transferred from a different medium, we recommend a coated paper stock with some added thickness. 48 Hour Books offers 80# and 100# Gloss and Silk (matte) Text paper – both are popular options for printing artwork. These paper types are not only recommended for best displaying art, but they are also recommended for books with a high flip rate, which coffee table books normally do.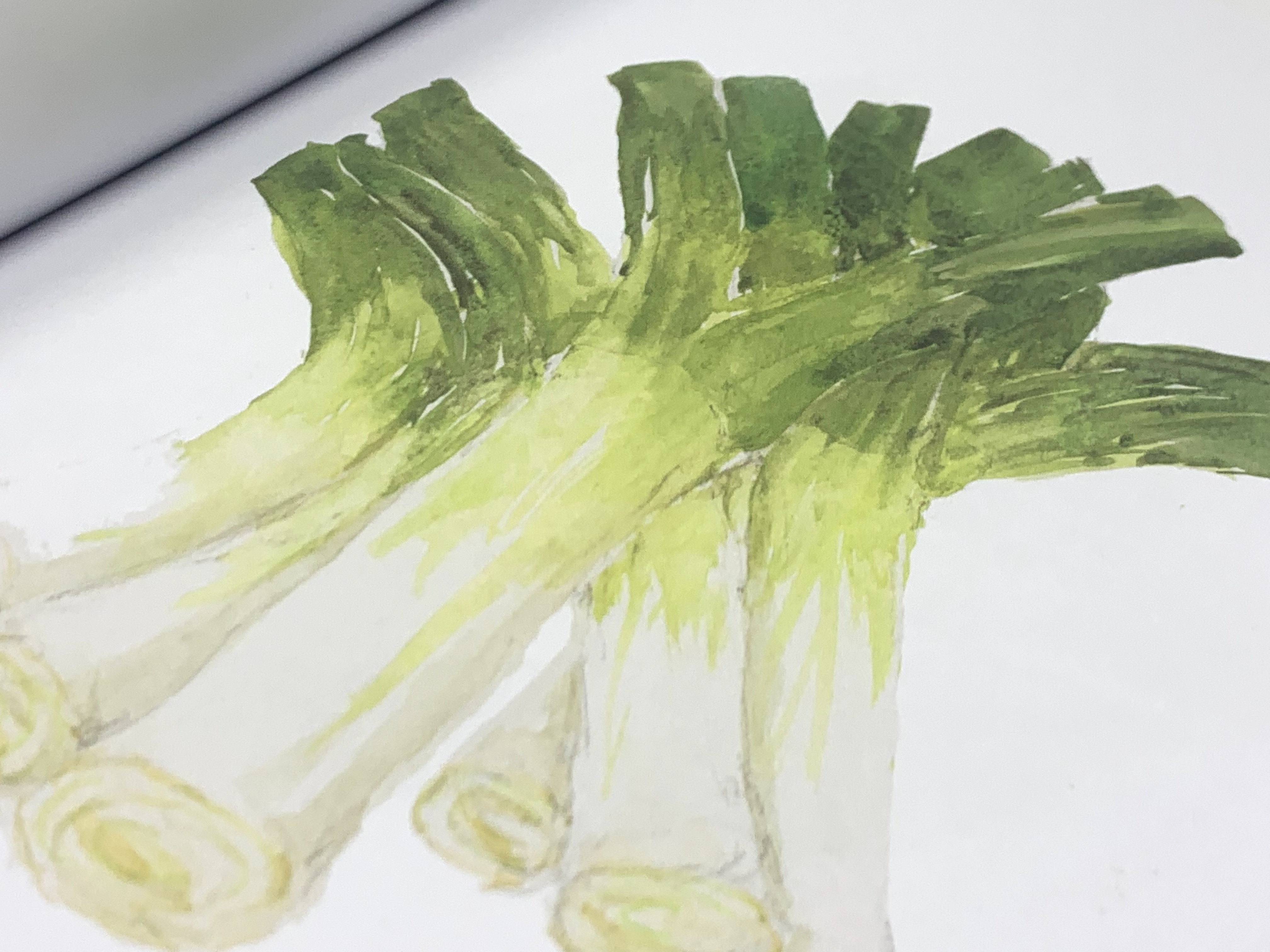 (80# White Offset)
· Cloth & leather covers:
Other common print options for art books are cloth and leather covers (hardcover printing). These special covers add a professional, "special edition"-like quality and are often paired with a dust jacket.
· Special cover treatments:
A captivating book cover is shown to generate more book sales. Your book cover is the first impression, so of course you want to make it stand out! In addition to cloth and leather covers, dust jackets, and foil stamping, 48 Hour Books offers Diamond 3D Printing – a cost-effective cover treatment that will make your book cover stand out. Highlight your title or a design element on your cover, and it will quite literally shine from the shelf.
View our print options up close, including all of our paper types and Diamond 3D printing, when you order our FREE Ultimate Guide sample book.
Step 5: Obtain an ISBN & Barcode
If you plan to sell your book in stores or online, you will need an ISBN and barcode. Bookstores and distributors use ISBNs when ordering titles, so if you want them to carry your book, you'll need an ISBN.
Luckily, if you print with 48 Hour Books, we make this easy for you. Simply request an ISBN on your online order form. We'll send you the application to fill out, we send it to Bowker (We are authorized channel partners with ISBN.org, so we can help you streamline the process and save a little money, too!), then once we receive the ISBN, we'll generate the barcode and put it on your back cover for you.
Unlike other printing and self-publishing companies, we do not own your ISBN – you are the official holder, and you can register your book wherever you please.
Step 6: Find a Self-Publishing Partner
If you have a collection of art you want to print, 48 Hour Books is the perfect partner. We offer bookstore-quality printing, with quick turnaround times, multiple binding types, and paper options to best showcase your art brilliantly. Not to mention, our stellar customer service is ready to help you through every step of the process, ensuring you love your finished product!
Are you ready to print your art book? Contact us today to get started!